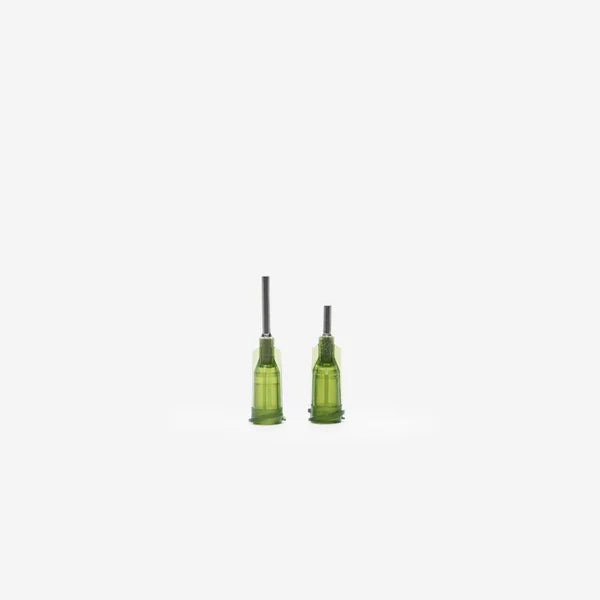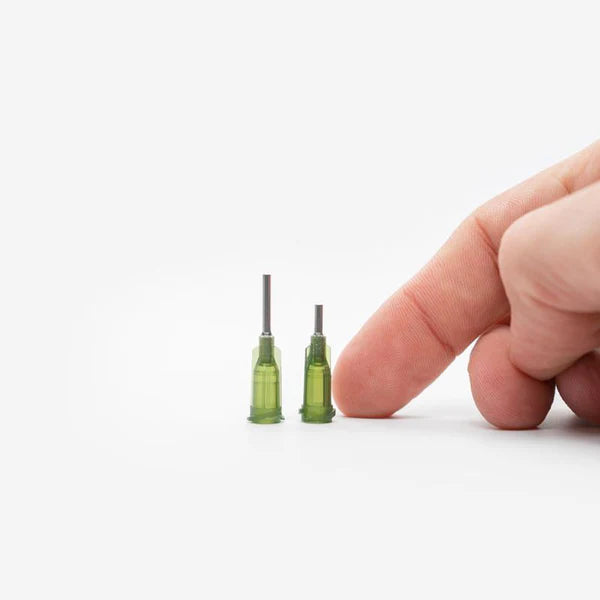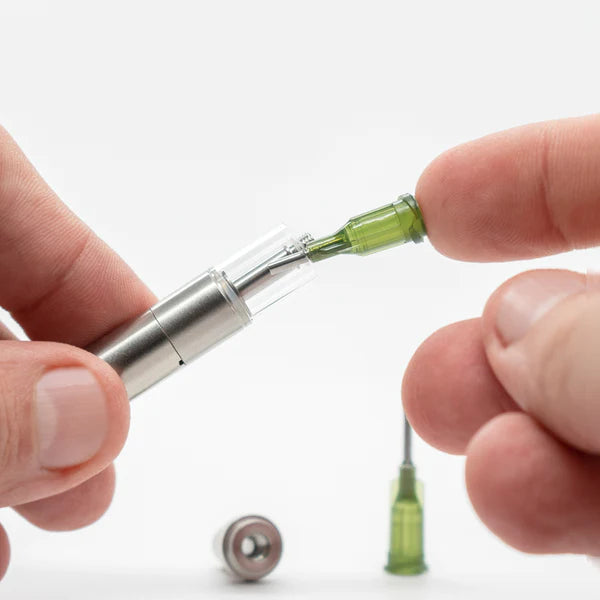 NECTAR NEEDLES - ATOMIZER FILLING TOOL
NECTAR NEEDLES 
Make filling any cartridge with your favourite concentrate easy by using Linx Nectar Needle syringes to fill your oil cartridges. These needles are the perfect size to fit on the glass syringes you use for distillates. These Nectar Needles help save you money and time by making it simple to reload your cart whenever you want.
INCLUDES:
1 x (22.86mm) Nectar Needle,
1 x (27.94mm) Nectar Needle.
COMPATIBLE WITH: Works with all glass syringes applicators.