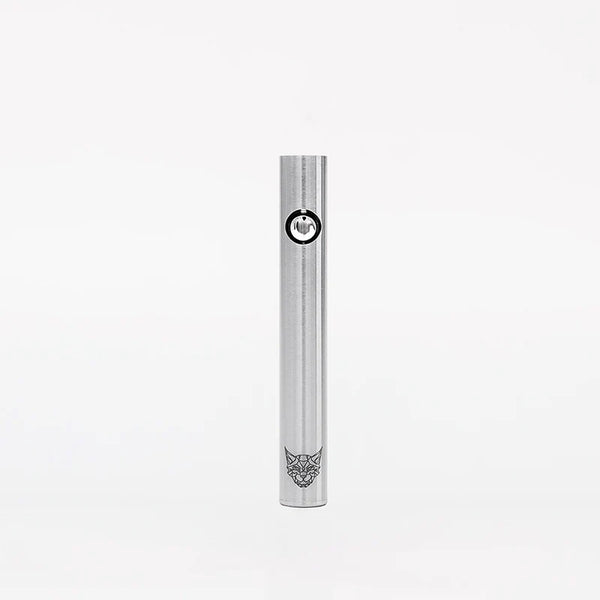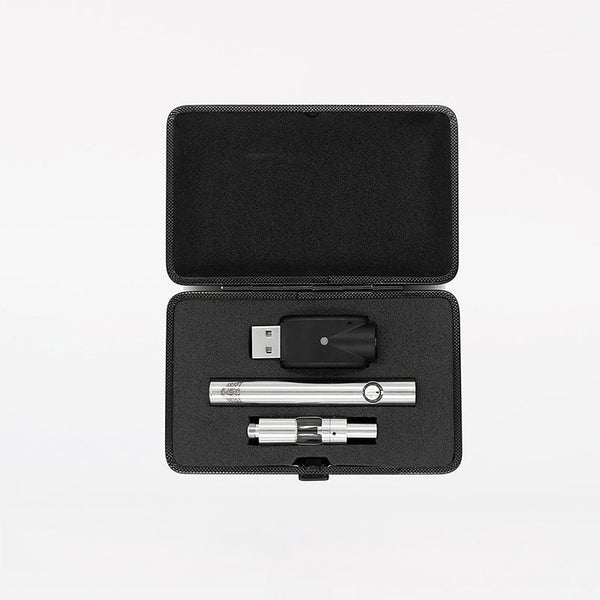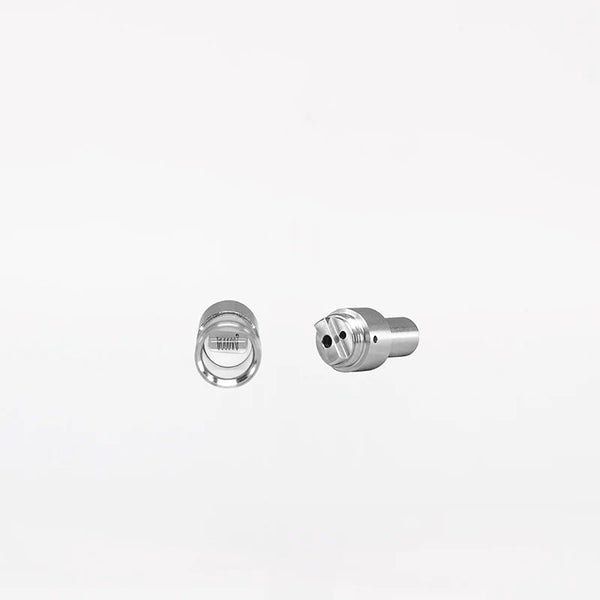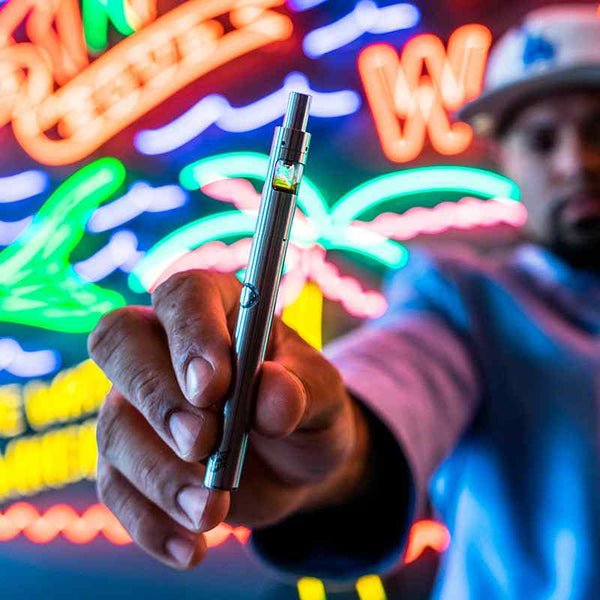 LINX EMBER REFILLABLE EXTRACT VAPE PEN KIT
LINX EMBER 
DISCREET. COMPACT. AFFORDABLE.
NO SPILLS

Linx Vapor revolutionary Top Air Flow design means no spills, no matter where life takes you. Thanks to the recessed atomizer, it includes a vapor window so you can watch as your extract vaporizes right before your eyes. Mind. Blown.
DISCREET AND POWERFUL
With 3 temp settings, we let you easily control how much vapor is produced. With Sesh Mode you're just two clicks away from enjoying 12 seconds of continuous heating allowing for group sessions or even solo flights for this discreet vape pen.
NO CHEMICALS OR PLASTIC
Just because the Ember is one of the best vaporizers on the market it does not mean it's at the expense of quality. The Ember is constructed of medical grade stainless steel free of paint and plastics for quality you can not only see, but feel.
INCLUDES
1 Ember refillable atomizer
1 Ember battery
1 Ember mouthpiece
1 USB charger
1 carrying case
Key Features
BATTERY: Lithium-ion battery recharges in 1 - 2 hours via USB. 350 mAH..
ATOMIZER: Recessed quartz rod and ceramic chamber. 
MATERIAL: Vapor path is made from medical grade stainless steel with glass window.
DIMENSION: 10.5 mm (Diameter) x 110.7 mm (Length)
WEIGHT: 30g
VOLTAGE: 3.3v - 4.2v