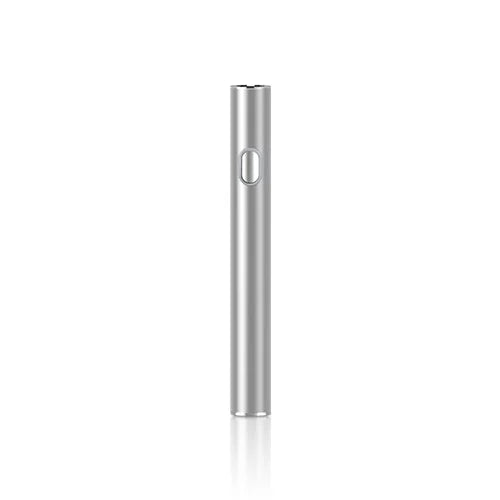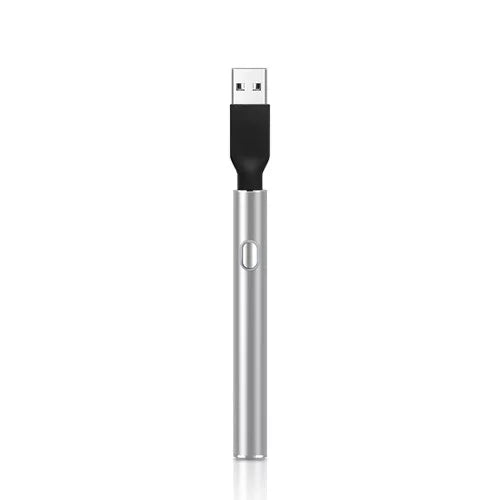 CCELL M3B - Rechargeable Button Activated 510 Battery - Stainless Steel
Your Way, All the Way

The M3B rechargeable button activated 510-thread is a top seller in the industry, with its simple and discrete design. This battery offers 3 different heat settings to provide you with customization, to optimize your extract experience. 
The M3B has enough battery power to keep you going (350 mAh), while offering a portable and sleek design with added child-resistant safety features. 
This pen is one of the best on the market and consistently provides the best flavour and experience out there. 
Key Features:
Colour: Stainless Steel
B

attery capacity: 350mAh

3 Voltage setting (2.8v blue / 3.2v yellow / 3.6V green) 

Button activated 

Rechargeable main micro-USB port 

Child-resistant lock 

Standard 510-thread 

Dimension: 85mm x 10.4mm
CCELL authorized seller (guaranteed authentic) 
What's Included: 
1 x CCELL M3B battery 

1 USB charger