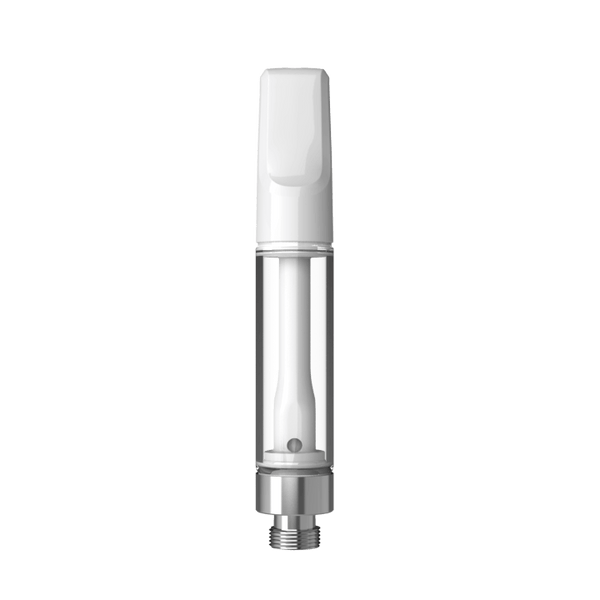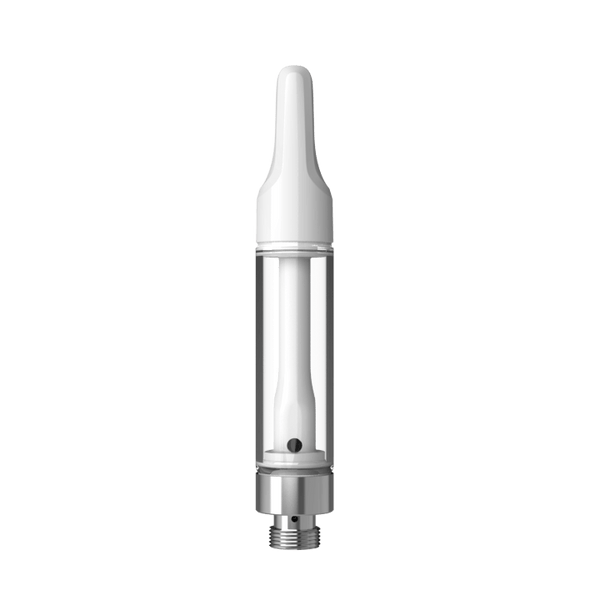 CCELL KERA - Premium Full Ceramic Cartridge - 1ml
Authentic CCELL Kera Full Ceramic Cartridge with White Ceramic Mouthpiece - 1.0ml 
These top-of-the-line cartridges are full ceramic and provide some of the biggest clouds and purest flavours on the market. The Kera delivers 20% larger clouds than any other cartridge on the market and has a premium look and feel. 
These premium full ceramic cartridges provide some of the best performance available in the market. CCELL is revolutionizing and setting the standard for quality. With all-new heating technology that utilizes a ceramic coil, you can expect a high performance with all extracts. The patented ceramic heating element with nano-scale inlet provides full flavour, consistent performance, and an overall premium sensory experience. 
These cartridges are refillable which make them an ideal choice for customers looking to explore their own formulations with our terpenes.
Key Features:
Tank volume: 1.0ml
Mouthpiece: snap fit - ceramic - white 
Housing: borosilicate glass 
Fill: top-fill design 
Internals: zirconia ceramic center post
Standard 510-thread
Dimensions: 10.5 x 64.6mm
Uses: all, high viscosity extracts 

Authorized CCELL retailer (guaranteed authentic) 
Contact us for bulk pricing