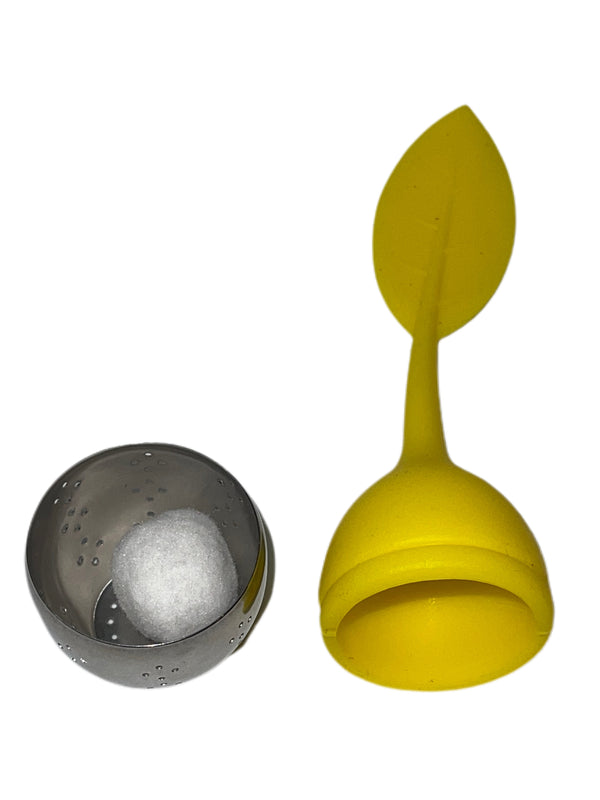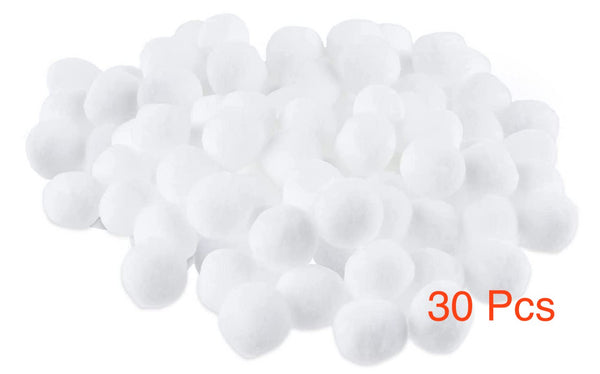 AROMA LEAF REUSABLE BUDBOOSTER TERPENE INFUSION KIT
AROMA LEAF - BUDBOOSTER TERPENE INFUSION KIT 

Expanding on CannTerp's Award Winning BudBooster Terpene Infusion product line! Our newest reusable terpene infusion kits add even more customization, reusability, and can infuse much larger quantities. This innovative kit is designed to take your PRJs (pre-rolled joints) to the next level by boosting their scent, flavour, and effects.
With this new product line, you can enjoy a wider range of options to create unique consumption experiences. Whether you prefer a fruity, floral, or earthy flavour profile, our entire collection of terpenes is now at your disposal. 
But that's not all -the CannTerp BudBooster kit is also reusable, making it a sustainable and cost-effective choice for enthusiasts or for creating unique products for your customers. Simply wash the infusion container between uses and add your desired quantity of terpenes to the pad to infuse your next batch. 
With its award-winning formula and advanced customization options, the CannTerp BudBooster kit is a must-try for anyone looking to enhance their smoking experience. Don't settle for boring, bland joints, instead take your smoking game to the next level with the CannTerp BudBooster Terpene Infusion product line.
How to use Aroma Leaf BudBooster Products: Add desired amount of liquid terpenes (1-3 ml) to the reusable terpene infusion ball. Close the Aroma Leaf BudBooster and place into an airtight container with 50-100 grams of dried herb and seal the container. The terpene infusion will begin right away, for best results allow to infuse for at least 24 hours before consuming the herbs. 
To enhance the flavour, scent and effects of your consumption experience. Tailor your high and boost your experience.
Kit Includes: 
- 1 x Reusable Terpene Infusion Leaf (15 cm x 4cm) 
- 30 x Terpene Infusion Balls (2.2cm) 

- Randomly Selected Colour 
(Terpenes Sold Separately)